ABOUT HILLTER
Lorem Ipsum is simply dummy text of the printing
ABOUT
Hotel Theth will introduce to you North Albania like nowhere. The natural beauty and the pastoral sites are already famous. We want you to know that this place can be more, can be whimsical, classy and sumptuous.
Hotel Thethi sparks love for this place, as you will too!
WHY HOTEL THETHI?
This Hotel is inspired by the love for the country, the desire to develop, to offer only the best based on decades of experience in the Hotel Industry.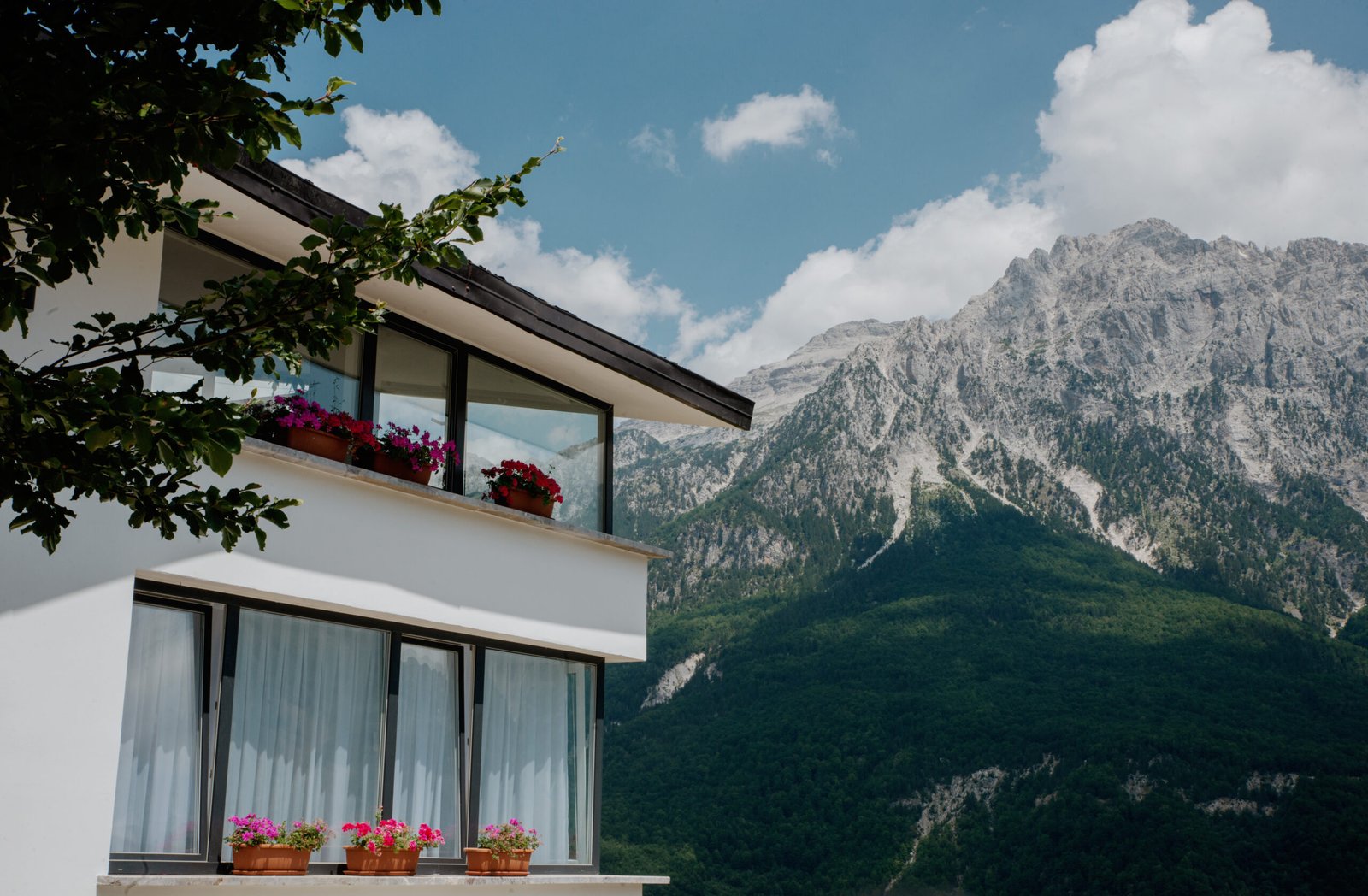 TEAM MEMBER
Lorem Ipsum is simply dummy text of the printing
TEAM MEMBER
Lorem Ipsum is simply dummy text of the printing